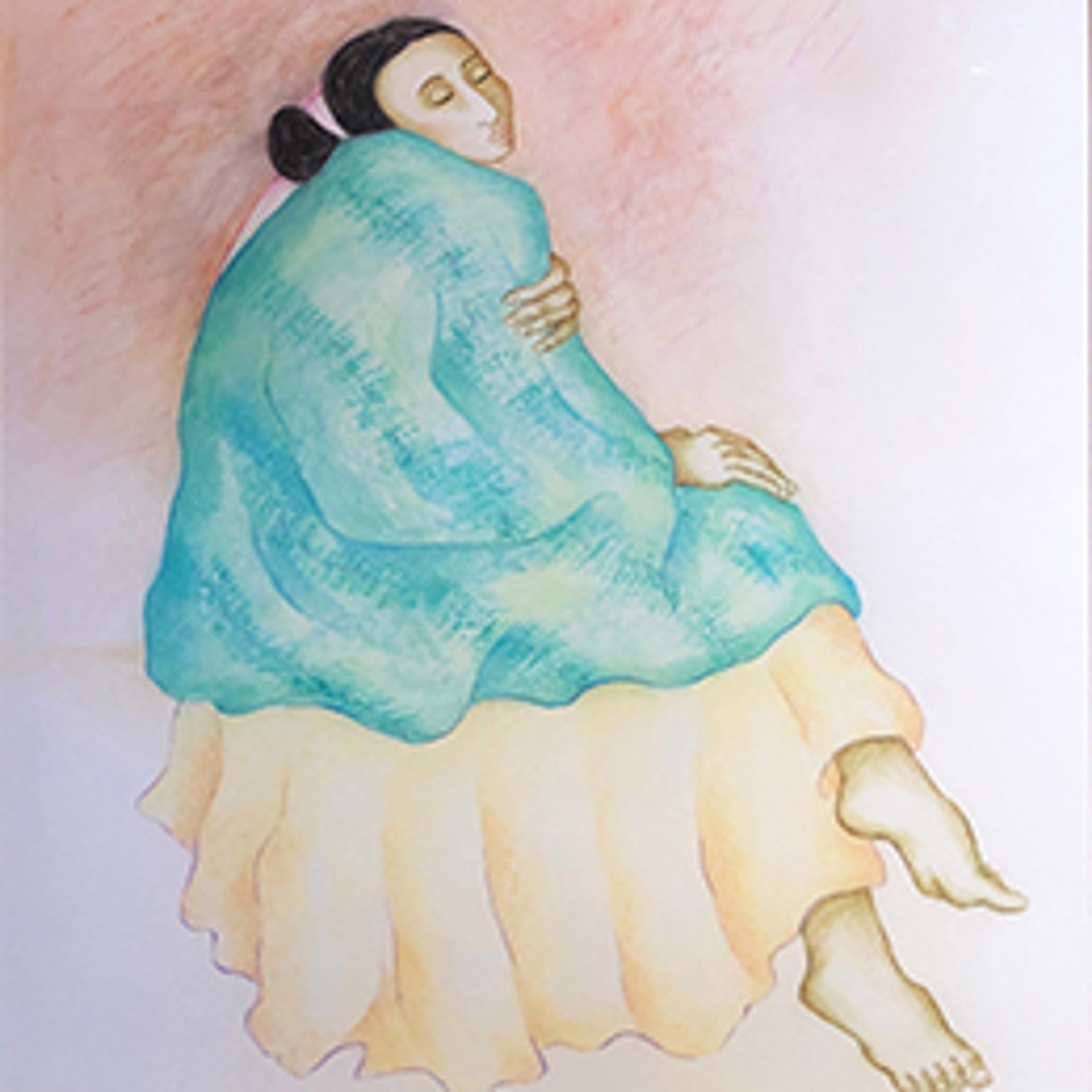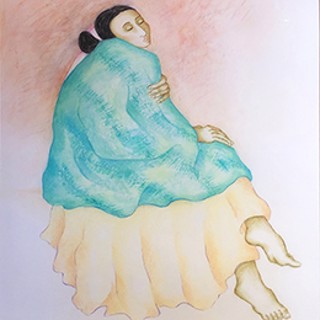 (1931 - 2005)
R.C. (Rudolph Charles) Gorman was born at the edge of the Canyon de Chelly, the legendary home of the Anasazi that is now home to the Navajo. He spent his early years at the side of his mother, grandmother and aunt, who herded sheep at Black Mountain, steeped in natural beauty and the rich culture of his native heritage.
Gorman moved from California to New Mexico, opening the Navajo Gallery in Taos in 1968. It was the first Native American-owned art gallery.
In 1973, Gorman was the only living artist whose work was shown in the "Masterworks of the American Indian" show held at the Metropolitan Museum of Art in New York City. One of his pieces was selected for the cover of the exhibit's catalog.
R.C. Gorman is best known for his timeless, dignified portraits of full-bodied Indigenous women. He attributes his admiration for the female form to the strong women who raised him; " I like the ample figure because it fills space softly, " he commented. Due to his economy of line, R.C. Gorman is sometimes called "The Picasso of Indian Artists".
"The colors of the sand, the rock, the sky; the shapes of hands, feet, backs; my Navajo grandmother's stories; the solitude of the Southwestern deserts and the stimulation of large cities such as San Francisco and Mexico City - all have influenced and figured prominently in my work over the years." R.C. Gorman
Gorman's art is featured in countless private collections and is represented in many major museums, including the Smithsonian, the Museum of New Mexico, San Diego Museum of Art, and the Denver Art Museum, among others.
*
Read More