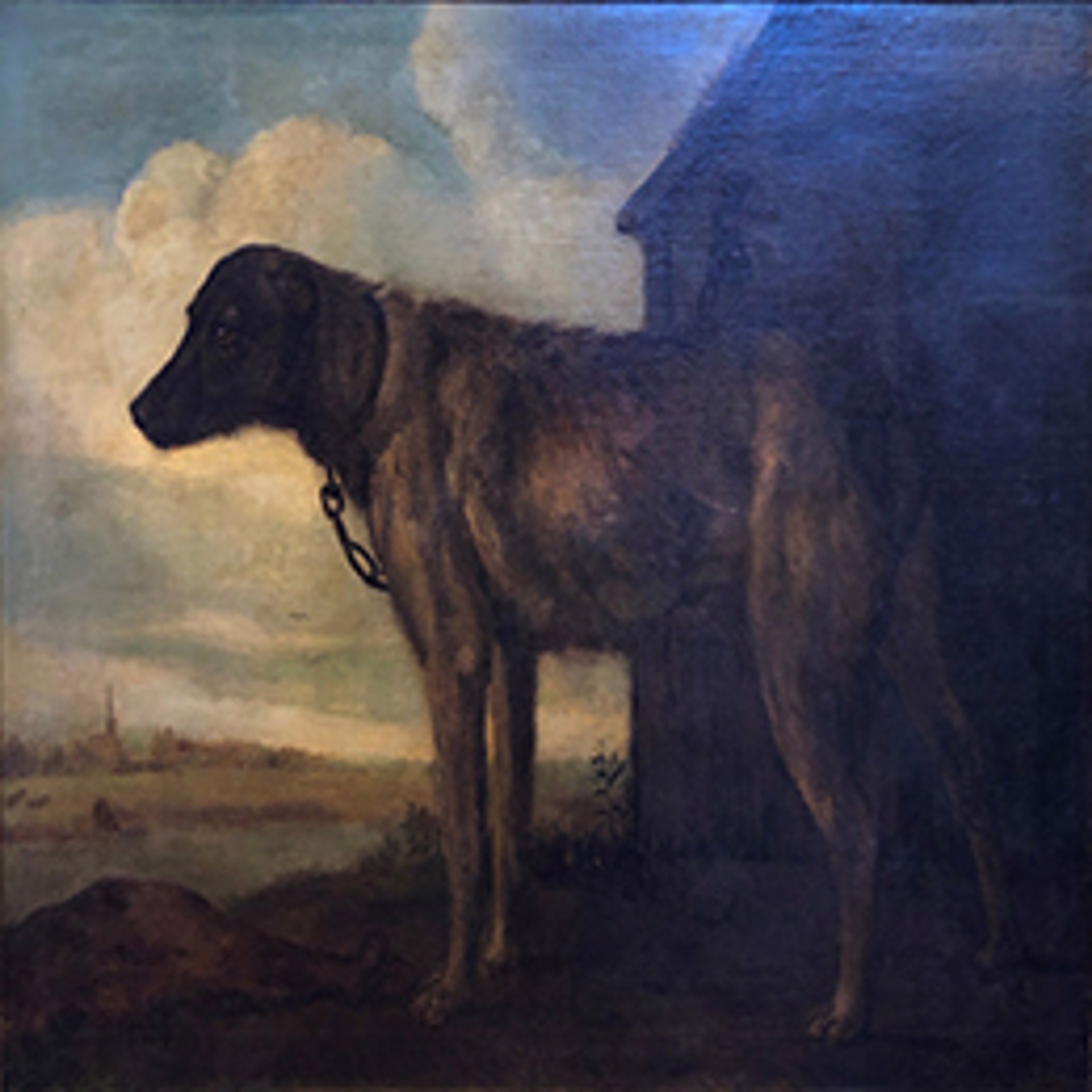 Paulus Potter: (1625 - 1654)
When Paulus Potter died of tuberculosis before he was thirty years old, he had already profoundly influenced the way animals are depicted in European art. Potter created portraits of animals, making them the focus of his pictures, not just a backdrop for human action. The precocious son of a painter, his first dated work is from 1640. He entered Delft's Guild of Saint Luke in 1646 and later moved to The Hague. He is said to have wandered the Dutch countryside, sketchbook in hand, equally sensitive to how farm animals behave at different times of day and to light's vicissitudes from morning to dusk. Few of his contemporaries were more attuned to nature's moods or to the timeless harmony of beast, landscape, and weather. Potter's strong feeling for composition is seen in the way he grouped forms and used silhouette. His most successful paintings are small.

His contemporaries recognized Potter's talent. The famous Dr. Nicolas Tulp, who had spotted the young Rembrandt van Rijn's genius twenty years earlier, persuaded Potter to move to Amsterdam in 1652, whereupon he became Potter's mentor. In the 1800s, Potter's life-size The Young Bull was as famous as Rembrandt's Night Watch. Potter's etchings show the same sensitivity as his paintings.
This work of art is a masterly -executed 19th century reproduction after Paulus Potter's Wolf-Hound, presented by the Czar of Russia to the British Ambassador at St. Petersburg in 1865. The original masterpiece, painted in 1650-1652, is on display at the Hermitage Museum in Russia. Due to the historic nature and age of this piece, the painting is exhibiting signs craquelures. Framed: 46.25 x 59.25 inches.
*
Read More