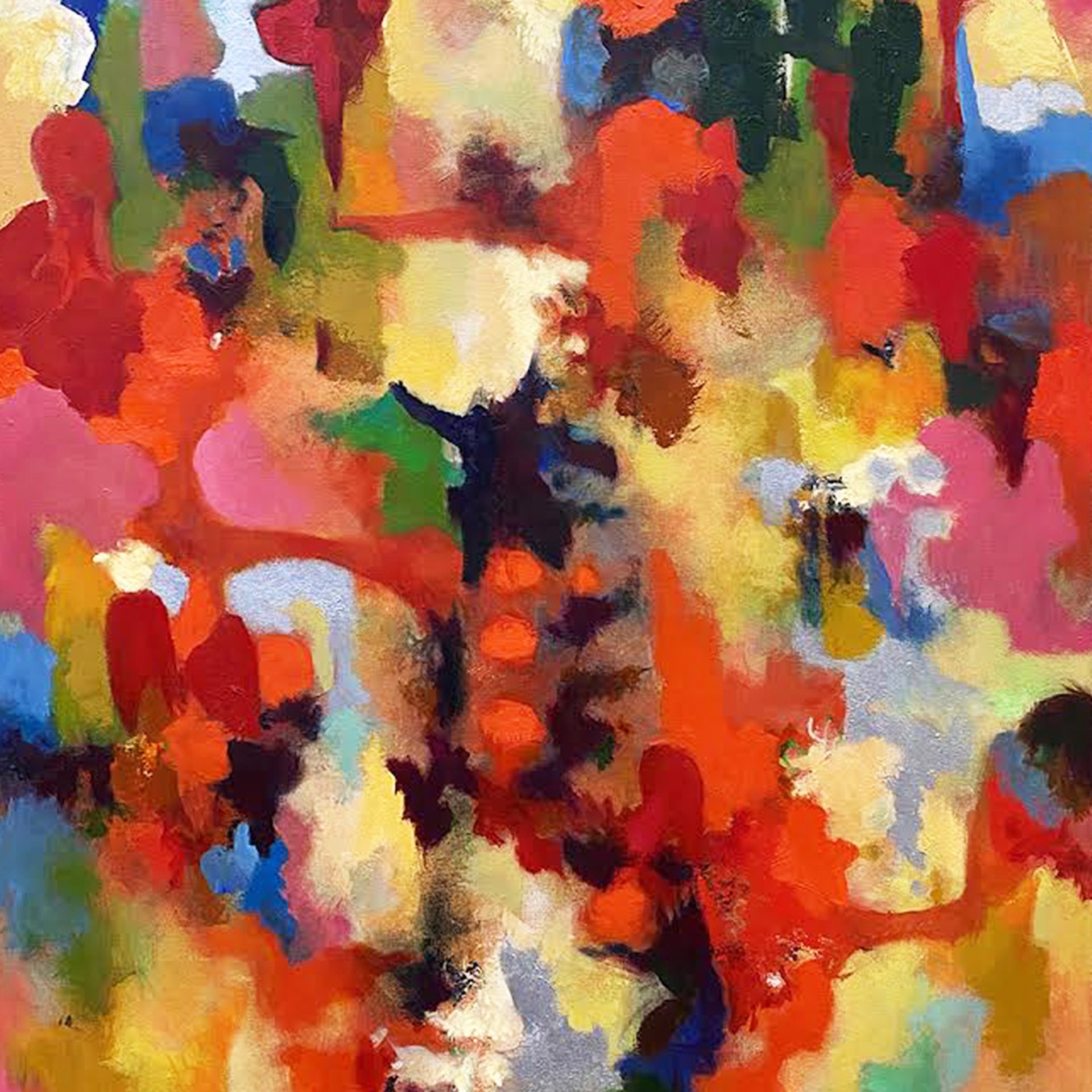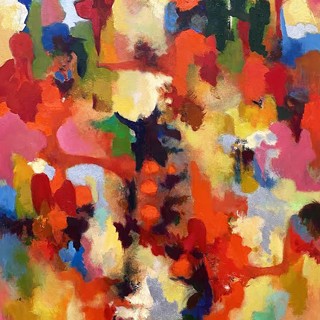 (1931 - )
Born in New Rochelle, New York, Michael Fitzhugh Wright studied at Yale Music and Art School, Albright Art School and Brooklyn Museum School. After serving in Korea as a regimental artist, he began his career as a painter in New York City in 1954.
As a young painter, Wright was friend and colleague of Jackson Pollock, Franz Kline and David Smith in the famous days of the Cedar Bar and Eighth Street Art Club. He studied with Paul Brach through the New School and showed in several tenth street galleries.
After ten years in New York City, Wright moved to East Hampton where he was artistic assistant to the legendary Willem de Kooning from 1965 through 1967.
While in East Hampton, Wright had several solo shows at the Guild and in 1966 he won the prestigious Long Island Painters' Award.
In 1972, Wright moved to Cambridge, Massachusetts. Feeling the need to be closer to Nature, he later moved his studio to the isolation of the woods in Barnstead, New Hampshire where he painted for ten years.
Intrigued by the clarity of light and variety of forms in the landscape, Michael moved to Santa Fe, New Mexico, in 1986. He still resides and works here to this day.
Michael Wright is an accomplished draftsman and line remains an integral part of his work. He has always loved drawing the figure. His media are oil, acrylic and watercolor. Wright's exceptional vision of Nature through lyrical imagery is always there.
"Mike is a natural painter, he was born that way."
Willem de Kooning
*

Read More