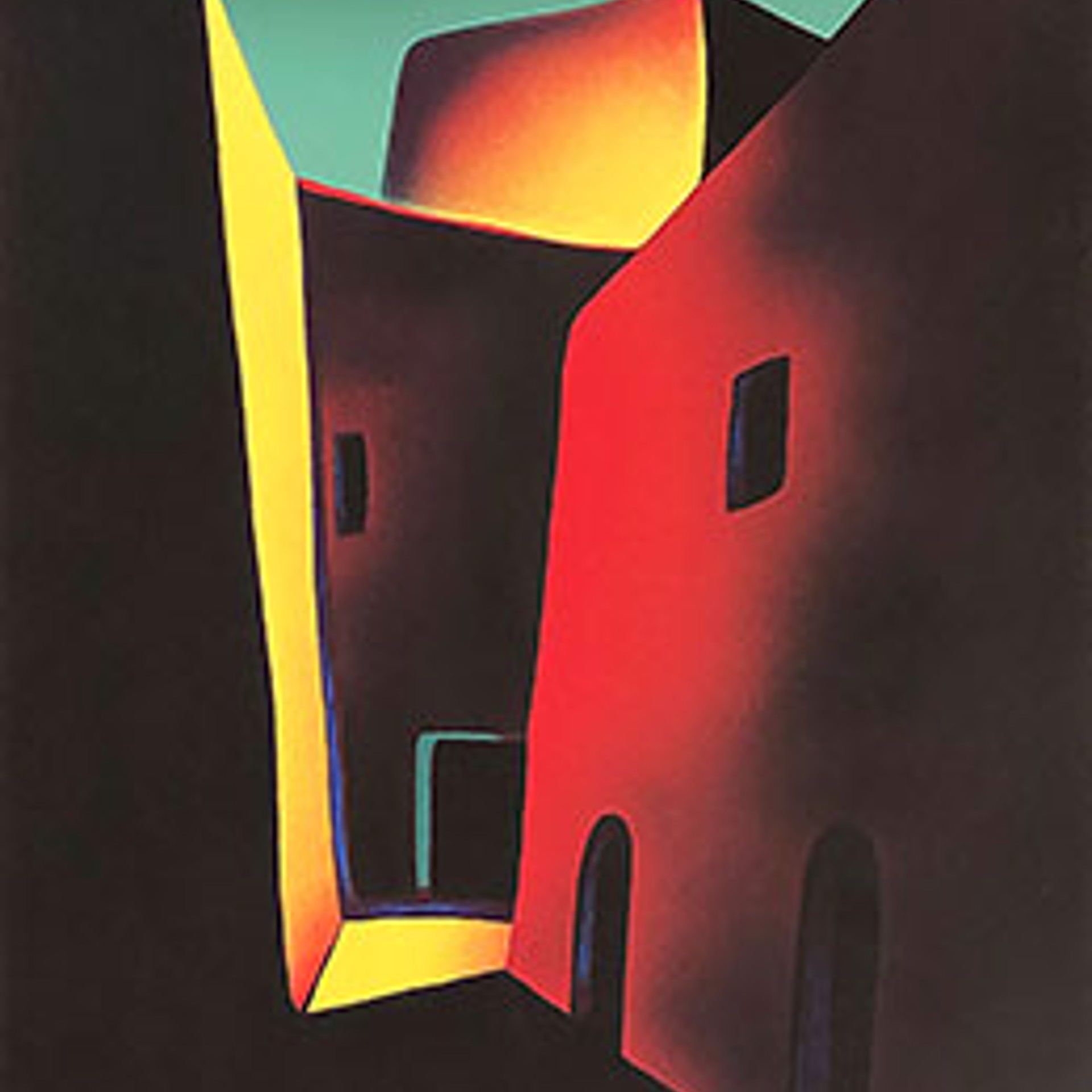 Margaret Nes was born in France in 1950 and spent much of her childhood in northern Africa. A daughter of a US Foreign Service couple, she was exposed to many different cultures, art forms and landscapes, from an early age.
Nes moved to a small community north of Taos, New Mexico, in 1969. She is a self-taught artist whose work reflects the aesthetics of the stark landscape and adobe architecture of this area that has been her home for well over three decades.
Her primary medium is pastel, which she uses in a unique and powerful manner. The pastel pigments fully saturate the entire surface, and are worked and blended in with an almost sculptural quality. Her palette ranges from the richest and most luminous of hues to the most subtle and delicate of shades.
Nes's work has been exhibited in numerous juried and invitational shows and is in collections around the world. Her work invokes a sense of beauty, mystery and wonder that is very much her own.
Read More