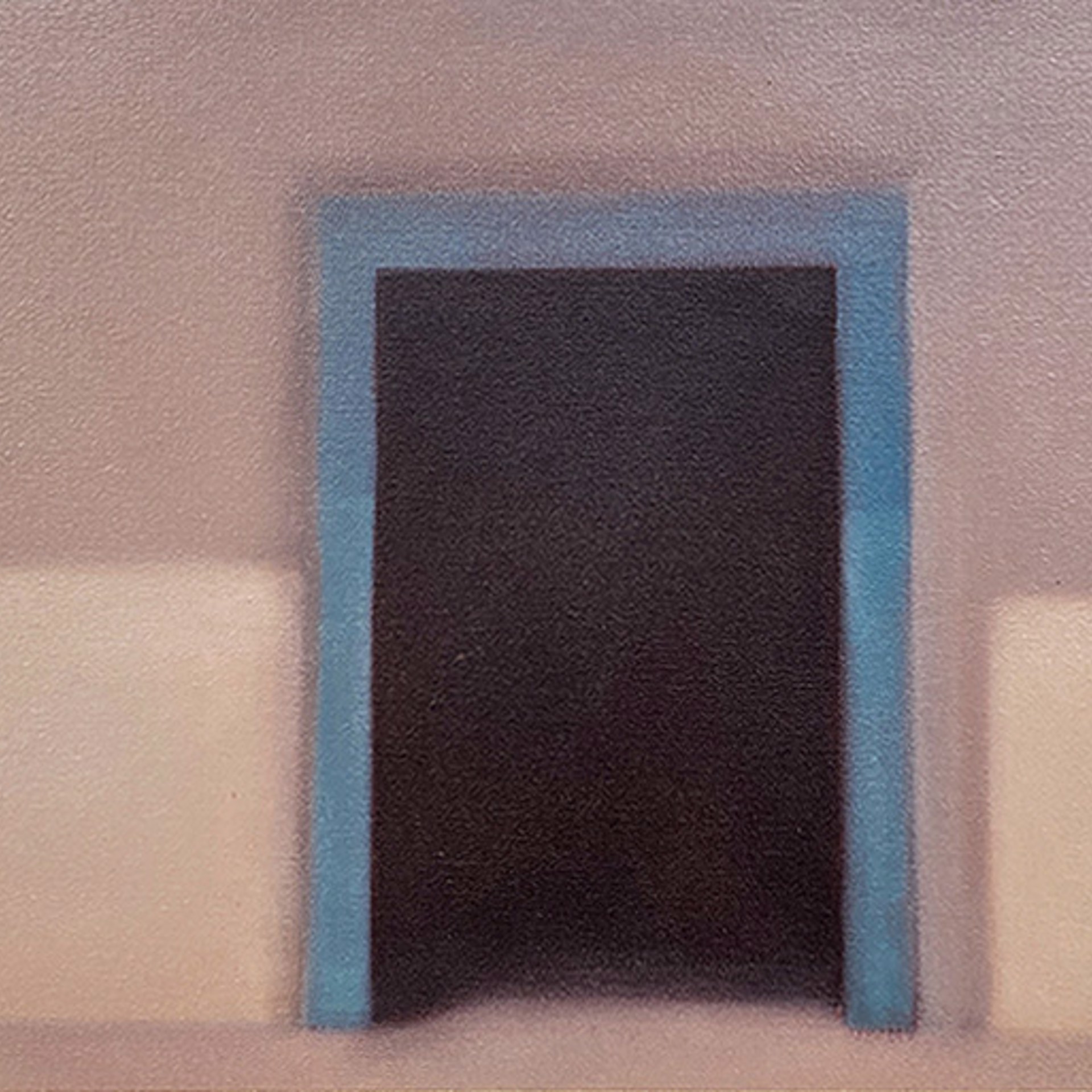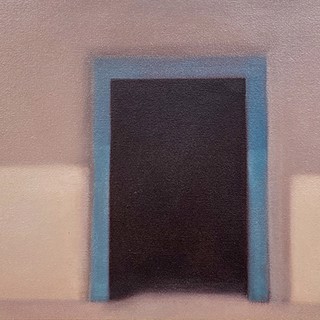 (1947 - )
John Axton is known for Minimal landscape views, still life and figure painting. Major influences and haunting imagery on this artist are growing up in southern Illinois, the death of his father in the Korean War before he got to know him, and the blindness of his brother.

In 1967, he graduated from Southern Illinois University's commercial art program and worked for an engraving firm in Denver. In 1979, he moved to New Mexico. Inspired by the landscape and Indians he saw in Taos, he became a full-time painter.

In the mid-1990s, he lived briefly in New York City and Livingston, Montana, but returned to New Mexico where he located a studio behind his former wife's art gallery in Santa Fe.

Read More