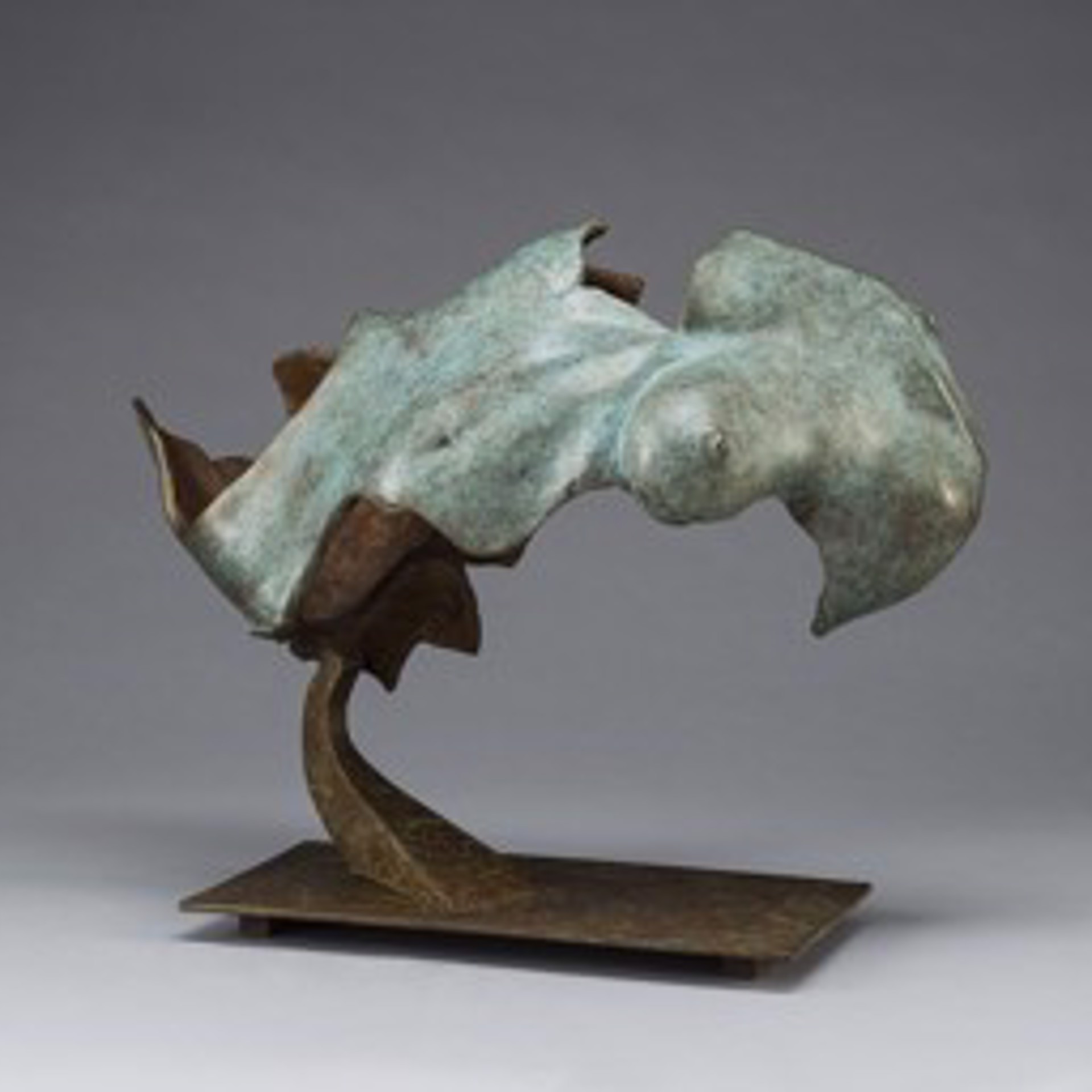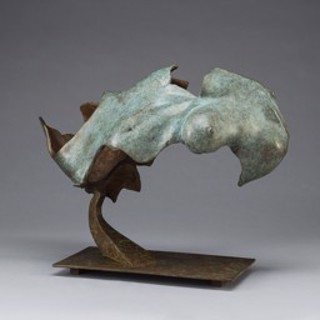 (1944 - 2021)
Gary Mauro considered himself a figurative sculptor working essentially in a neoclassical mode. The materials he used to create his art, however, are distinctly modern: sculpted fabric adds a third dimension to contours already accented by strokes of acrylic, chalk and graphite.
Mauro modeled fabric into female forms in the same way that another artist might use clay. His subject was always the figure, and his main inspiration the art of the Renaissance.
Gary Mauro was born in Walsenburg, Colorado in 1944. He studied at the University of Oklahoma in 1963, at Southern Colorado State College in 1964, and earned a Bachelor of Fine Art from the University Of Colorado Art School. Beginning in 1973, Mauro had many one-man shows in Colorado, New York City, California, New Mexico, Seattle, Florida and internationally in Milan, Italy, and Tokyo, Japan.
In 1976 Mauro built a studio in Taos, New Mexico, and in 1982 he became represented at a new gallery in Santa Fe. Mauro's prime interest was always drawing; drawing forms the key element in all of his work. Mauro used live models, drawing them in a multitude of combinations.
The largest of Mauro's bas-reliefs is a 70-foot horizontal pageant of female figures, cougars and birds that was commissioned by the First National Bank of Abilene, Texas. Other Mauro reliefs are found in the collections of the Denver Art Museum, the New Mexico Museum of Fine Art, IBM Corporation, Gannett Corporation, USA Today, Florida Today, El Centro College of Dallas, Texas, among others. Private collections include those of actress Elizabeth Taylor, and artist R.C. Gorman.
Artist Biography provided by Gary Mauro, Santa Fe, NM.
Read More