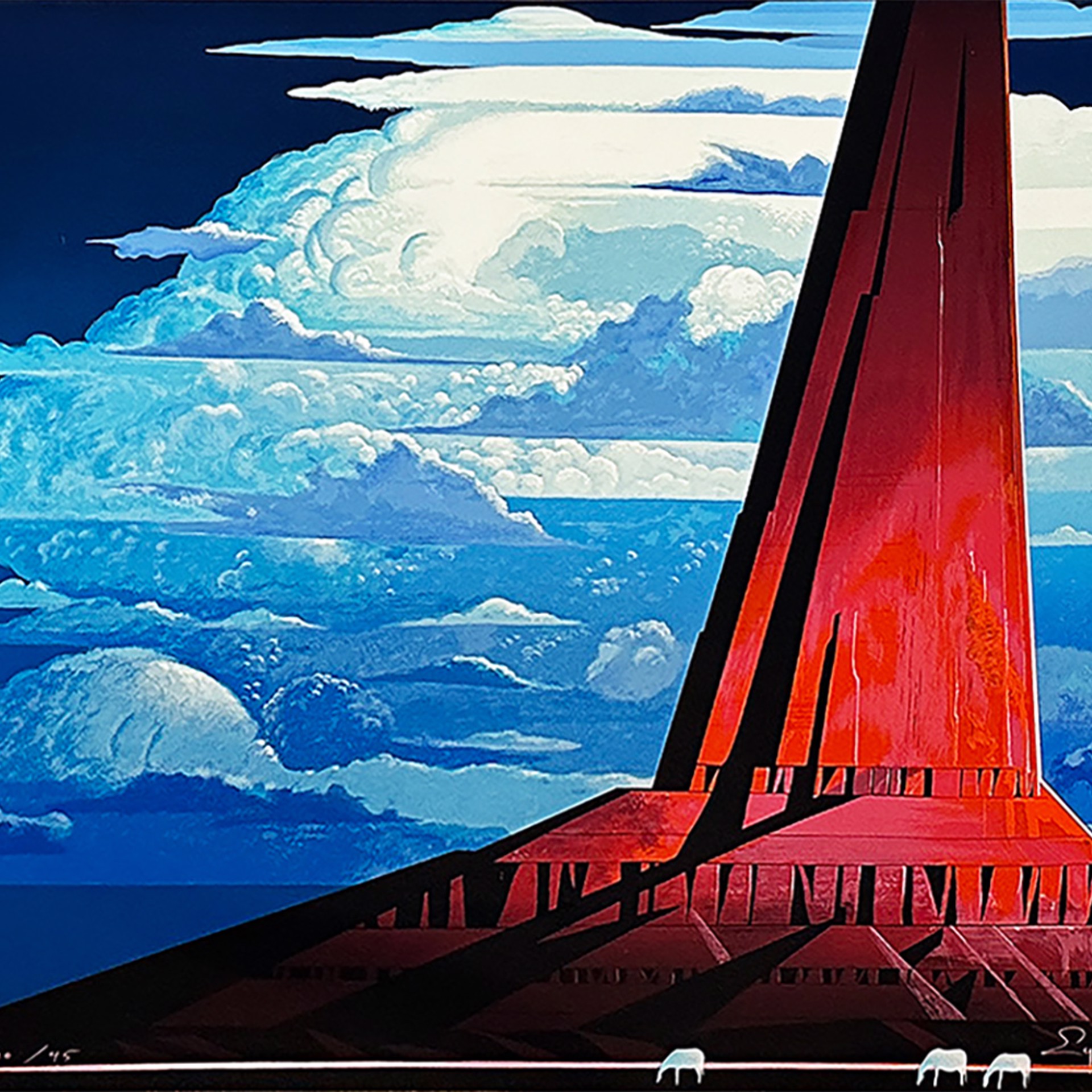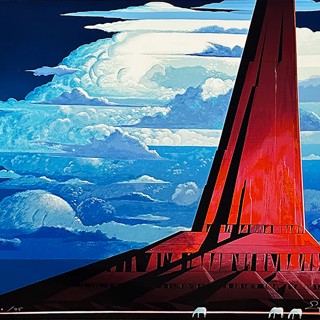 (1916 – 2000)
Eyvind Earl was an American artist, illustrator and author noted for his contribution to the background illustration and styling of Walt Disney's animated films in the 1950s. His work has been purchased by the Metropolitan Museum of Art in New York City, the Rahr West Art Museum, the Phoenix Art Museum and Arizona State University Art Museum in Arizona for their permanent collections. Earl's work has also been exhibited throughout the United States as well as globally.
Eyvind Earl was critically acclaimed by such publications as Time, the Los Angeles Times, the New York Times, the New York World-Telegram, Art News and the New York Sun. His work and distinctive graphic style has continued to inspire new generations of artists and animators, serving to influence the look of animated films. These include the Disney features Pocahontas and Frozen, as well as the graphic style of Sony Picture's debut film, Open Season.
The Banner Saga, a video game created by developers, Stoic, draws heavily on Earl's style and contains a character named after him. Earl is credited for "artistic inspiration."
In 2017 the Walt Disney Family Museum hosted an 8-month-long retrospective exhibition, Awakening Beauty: The Art of Eyvind Earl. An accompanying hard-cover catalogue was published under the same name.
*
Read More