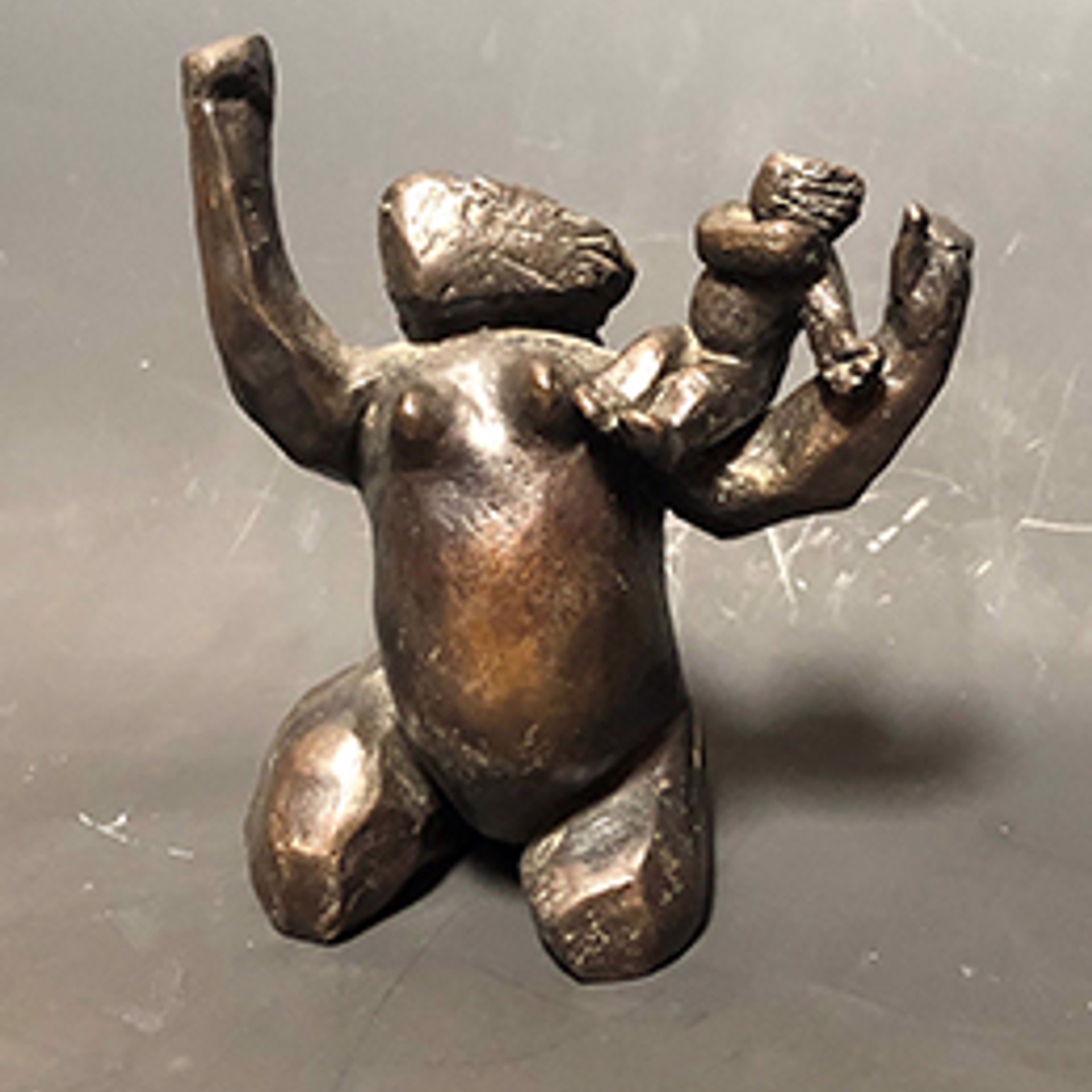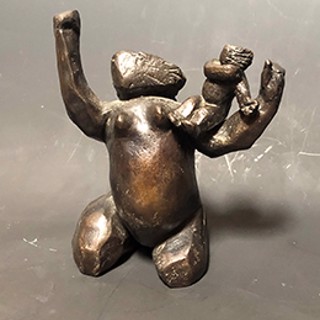 Since moving from London to the United States in 1986, Elizabeth Rose has worked as a professional sculptor, showing her work in solo and group exhibitions in the U.S., Australia, Canada and the U.K. Recognized for her innovative works in ceramic, bronze and steel, Rose's sculptures have been featured in the San Francisco Examiner, the Houston Chronicler, the Albuquerque Journal and the Sunset Western Garden Book. Elizabeth Rose's earlier works were brightly-colored cut and folded steel figures, often with a kinetic element.
Since 1995, Elizabeth Rose has worked in ceramic and bronze, creating both large and small-scale figures, vessels, wall-reliefs and abstract works.
Elizabeth Rose's work is to be found in museums and in private and corporate collections internationally. The artist was born in India and lives and works in Galisteo, New Mexico.
*
Read More