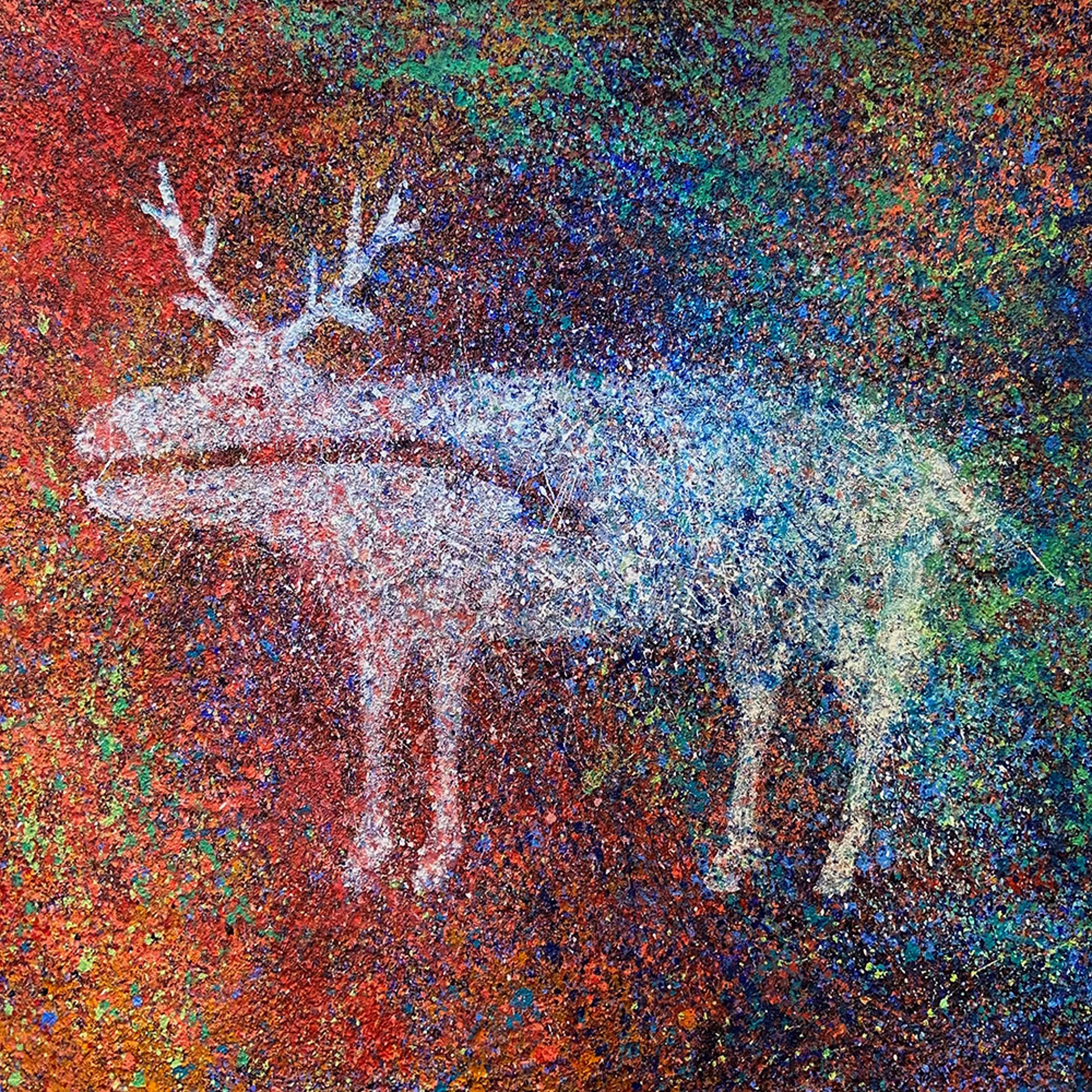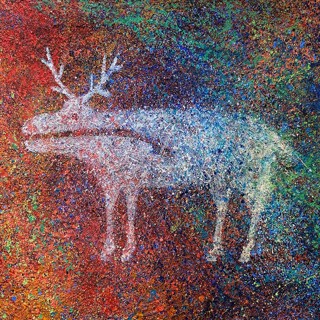 (1938 - )
Earl Staley is an American Postwar & Contemporary painter and watercolorist who grew up in the suburbs of Chicago, Illinois, and now resides in Houston, Texas.
An artist and teacher with more than 50 years of experience, Earl Staley holds Bachelor of Fine Arts and Master of Fine Arts degrees. He taught at Washington University, St. Louis; Rice University, Houston; and the University of St. Thomas, Houston, where he was chairperson of the Art Department. Today he teaches in the Fine Art program at Lonestar College in Tomball, Texas.
Earl Staley is the recipient of three grants from the National Endowment for the Arts. In 1981 he received the Rome Prize in Painting from the American Academy in Rome, Italy, where he resided for four years.
Themes running through Earl Staley's art include Native American, Greco/Roman and Judeo/Christian mythology, mythic memory maps created as college paintings using pieces from older works, landscapes and art history. Staley's art is notable for its use of strong color, including neon, pointillism and collage.
Earl Staley's work is found in private and public collections nationwide and has been shown at galleries in Houston and New York as well as at the Venice Biennale in 1984.
*
Read More