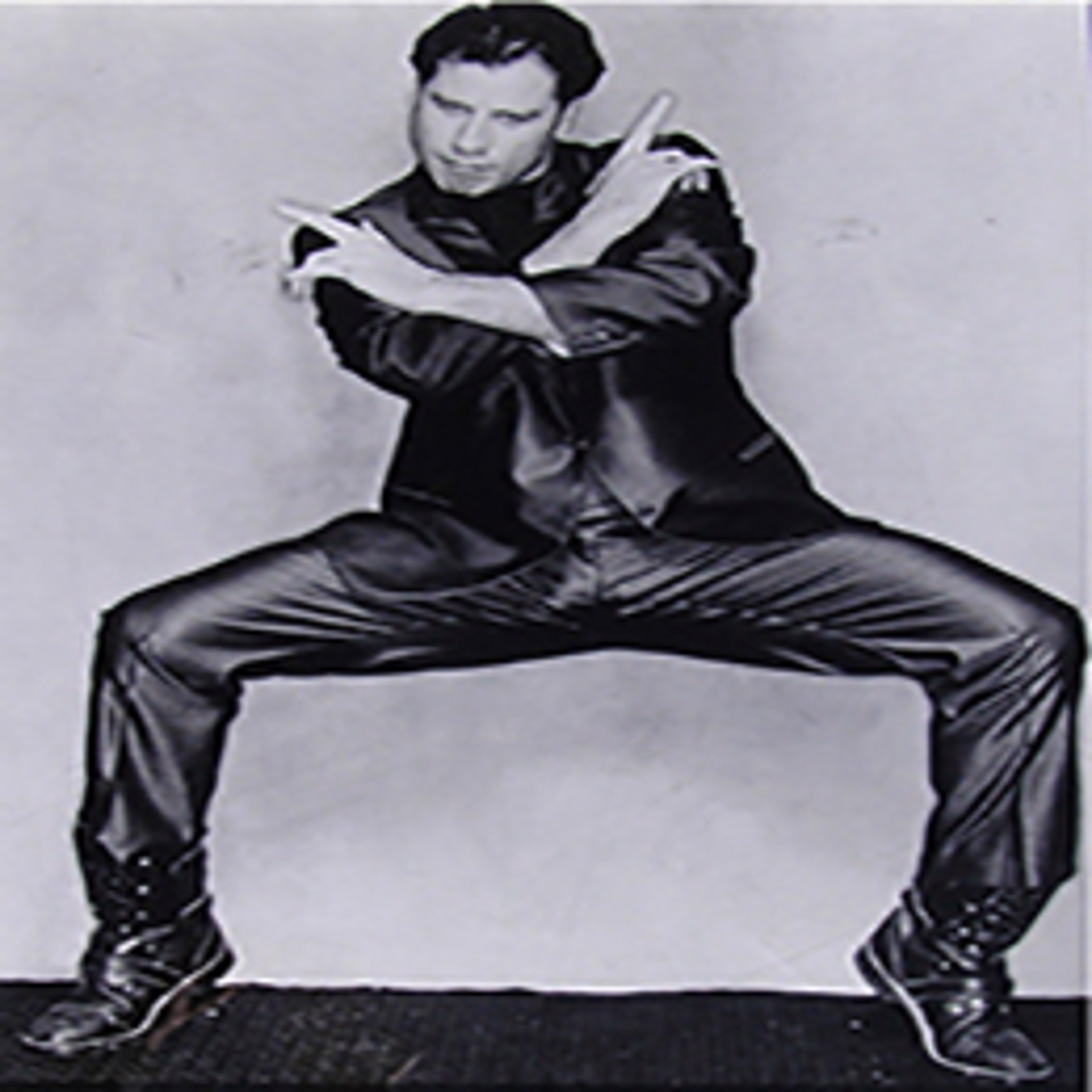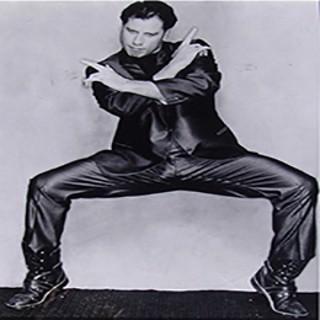 (1942 - )
Albert Watson is a Scottish fashion, celebrity and art photographer. He has shot over 100 covers of Vogue and 40 covers of Rolling Stone magazine since the mid-1970s, and has created major advertising campaigns for clients such as Prada, Chanel and Levis. Watson has also taken some well-known photographs, from the portrait of Steve Jobs that appeared on the cover of his biography, a photo of Alfred Hitchcock holding a plucked goose, and a portrait of a nude Kate Moss taken on her 19th birthday.
Watson's prints of his photography are exhibited in galleries and museums worldwide. Photo District News named him one of the 20 most influential photographers of all time, along with Richard Avedon and Irving Penn, among others. Watson has won numerous honors, including a Lucie Award, a Grammy Award, the Hasselblad Masters Award and three ANDY Awards,. He was awarded The Royal Photographic Society's Centenary Medal and Honorary Fellowship (HonFRPS) in recognition of a sustained, significant contribution to the art of photography in 2010. Queen Elizabeth II awarded Watson an Order of the British Empire (OBE) in June 2015 for 'services to photography'.
Watson emigrated in 1970 to the United States, beginning his career in Los Angeles and then moving in 1976 to New York City.
Read More