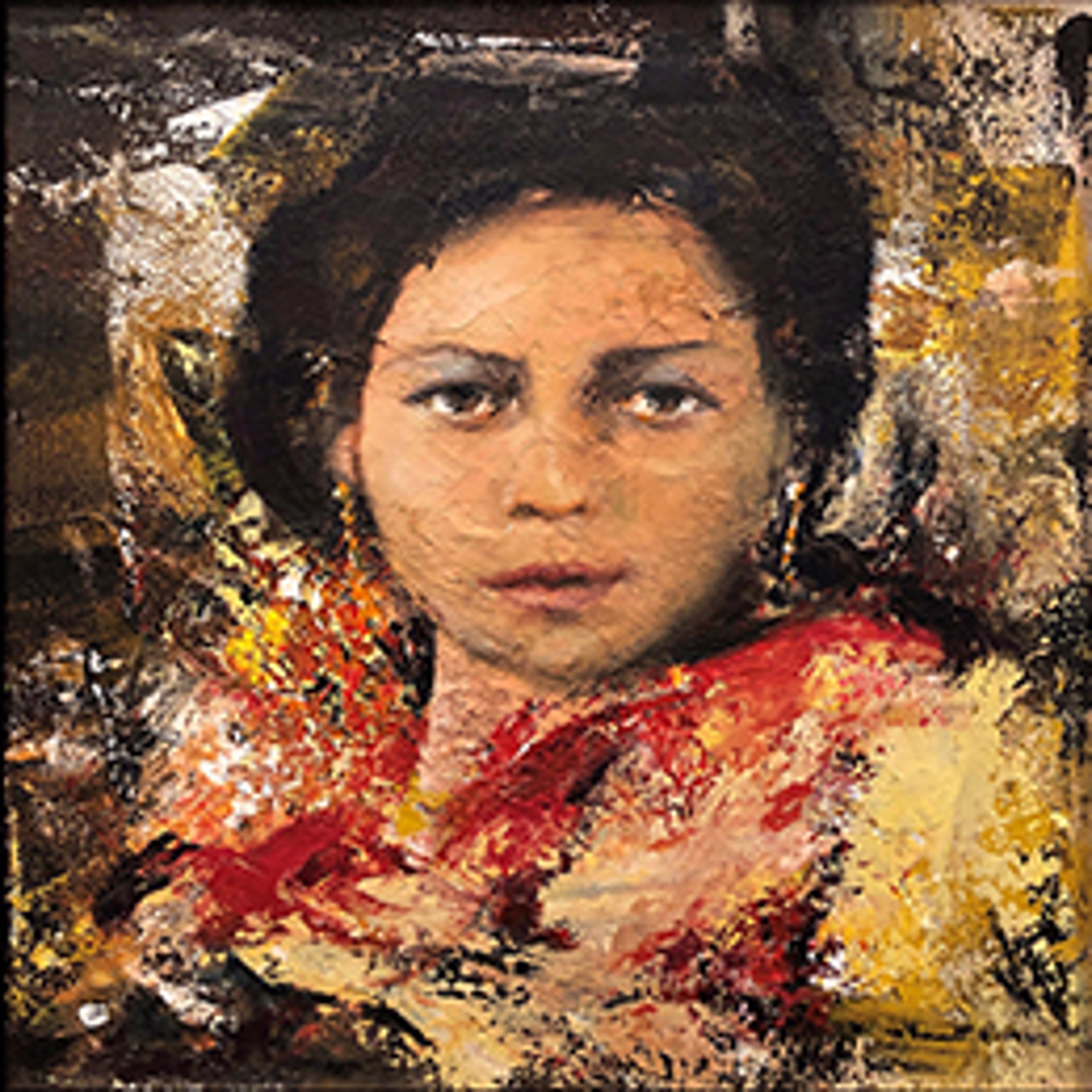 William Vincent (1939-2004)

Born to Irish parents in St. Augustine, Florida, William Kirkpatrick, signed his canvases William Vincent. From 1956 to1960, Vincent spent four years in the Air Force and was stationed at Clovis, New Mexico. Vincent spent as much time as possible in Santa Fe, which he later made his home. William Vincent traveled widely across North America, and while visiting Arizona, painted a Grand Canyon series. Vincent credits his peers at the Taos Society of Artists for his success as an artist.
Vincent is known for his exquisite paintings which capture the beauty found in the light and shadows of Southwestern landscape. Employing pigments in soft, pastel hues as well as touches of boldness, Vincent works in an impressionistic style. Always conveying a feeling of serenity and ethereal light, Vincent's paintings often offer the sensation of glancing through a window at a scene of fleeting delight.





Read More