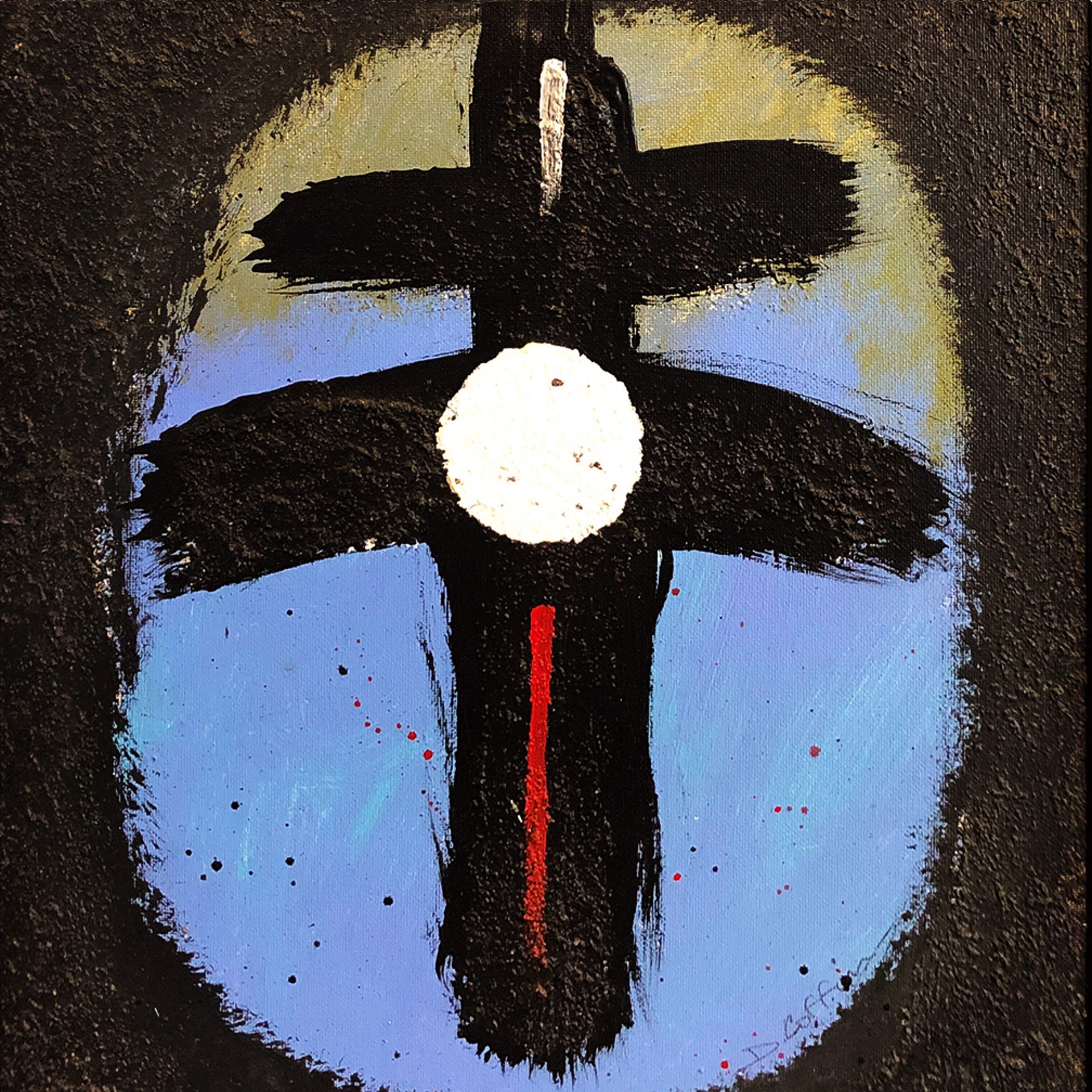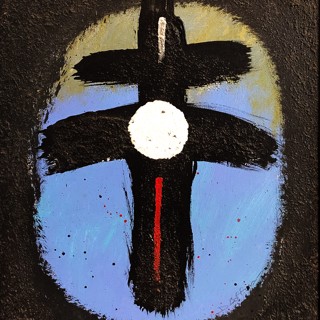 (1946 - )
Doug Coffin grew up on the grounds of Haskell Institute, an Indian boarding school (now Haskell Indian Nations University) in Lawrence, Kansas, where his father was the school's head coach. As a young boy he was surrounded by Native Americans of many tribes and traditions.

The pride and beautiful craftsmanship of the Pow-Wow costumes and art, along with his own Potowatomi and Creek heritage, inspired Coffin to become an artist.

After receiving a BFA from the University of Kansas and an MFA from Cranbrook Academy of Art in Sculpture and Jewelry, Coffin has had a successful career, including the acquisition of his artwork by more than forty public collections. Also, he boasts six global placements through the Art in Embassies program.

Doug Coffin's monumental sculpture has stood regally in the White House Sculpture Garden among global master works. The Grand Palais in Paris, the John F. Kennedy Center for the Performing Arts and the National Museum of the American Indian in both Washington, DC and New York City, and the Heard Museum in Phoenix have all featured his creations.

Coffin has received the Ford Foundation Grant, National Teaching Fellowships and honorary status in Who's Who in American Art. Remarkably, when traveling abroad, it is equally common to encounter Coffin's work in Africa, Italy, France, Ecuador and so on across the globe.

Artist Statement: "For me, the spiritual in artwork is essential. Spiritual art – especially power objects from Native peoples – are my main inspiration. An authentic power object inspires and mystifies me. I don't pretend to fully understand the power – I am only able to sense the power."

"Much of my work is inspired by male and female energy. As an artist, I use symbols – numeric and geometric – to represent these most powerful elements of life and the universe. My art is about contrast, both in time and space. What interests me are the images that live in the mind long after the reality is gone."
*
Read More